Road trip! Renting a car can be one of the best ways to get to a new destination. Having a car gives you the freedom to go where you want and take the amount of time you want to take. The downside? Renting a car can be costly. This is not necessarily always the case, though, so don't automatically rule this option out. This guide goes through everything you need to know about renting a car and, perhaps most importantly, what you need to know before driving internationally.
1. Choose where to book
When renting a car, you can either use booking sites (rentalcars.com, Expedia, Kayak, etc.) or book directly from the rental company (Avis, Budget, Enterprise, Hertz, Thrifty, to name a few). Booking sites make it easier to compare options and see where the discounts may be. However, once you have found the deal you want, you should then go to the company directly and see if they are offering something slightly better.
2. Book early
More so than any other aspect of travel, renting a car is notably cheaper the earlier you book. Do your research and shop around a bit as well, but wherever you decide to rent, do it as soon as you know where you are going to be and when. This is true for both booking sites, as well as individual rental companies.
3. Read all the details
Most rental places and many countries have specific restrictions on who can rent a car, so make sure to pay close attention to the fine print. Specifically, most countries have restrictions on renting a car under the age of 25 and over the age of 70.
Reading the details is also important so that you know exactly what kind of car you are renting. Bear in mind that in many countries manual cars are the norm and automatic cars can be significantly costlier. Additionally, many car rental companies make it difficult to tell whether you are getting a two or four-door car and how much space the car you are renting will have. Finally, read the substitute or change policy of the company, as many companies will change the make or model of the car you choose to something "comparable," which is not, in fact, comparable at all.
4. Choose a pick-up location
Most rental places will offer several different options for where you can pick up your rental. The airport, especially right on airport grounds, is the most convenient option, but more often than not, not the cheapest option. Explore other locals, such as city centers, but remember that you have to find a way to the location first. Therefore, be realistic; don't go to a suburban location with no easy access except for an expensive taxi ride, unless you are getting a huge discount.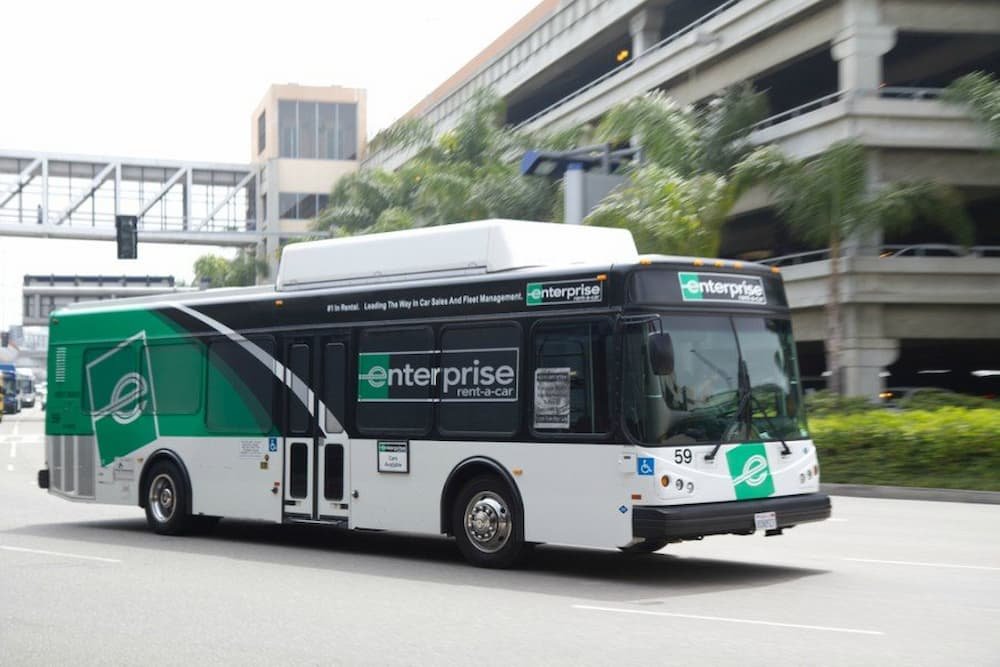 5. Insurance
Insurance is one of the most annoying parts of renting a car abroad. If you have it, check to see if your car insurance will cover you while driving other cars, but usually this is not the case, especially when driving internationally. This means you are going to need to purchase insurance from the rental company. This can add up very quickly and in many cases, does not cover all issues you may have with the car. Read all the details and note that insurance policies issued by rental companies usually do not cover any sort of parts that may need replacing (a battery, for example), which you may not notice are bad when you rent, but break down when you hit the road.
If you do get in a car accident with a rental car, insurance should cover it. Typically, the rental car company will contact sites like DingGo for quotes on body repair.
We highly suggest not buying the insurance offered by third-party booking sites, such as Expedia or Travelocity. These companies sell insurance right when you book through their sites, but this insurance does not cover really anything, unless in certain special circumstances. Moreover, they have long, tedious procedures for bringing a claim in the first place. Go with the insurance offered directly by the car dealer, which while not perfect, will cover you for substantially more.
Very important for insurance purposes is to make sure that you check every inch of the car before you take it. Make sure that you have the company record every noticeable scratch so that you won't later be held liable for any damage. If you do happen to cause any damage at all to the car, make sure to photograph it all, so that you have physical evidence if you are challenged on any repair costs.
6. Add-ons
Car rental companies will try to get you to add on what seems to be hundreds of different things! Don't fall for this. You don't need any of the things that they are offering, the basic plan will do just fine, so unless you want to pay high costs for what you can usually get for free (navigation systems, for example), skip the add-ons. This includes any super collision coverage they try to sell you with insurance, which is almost always a scam.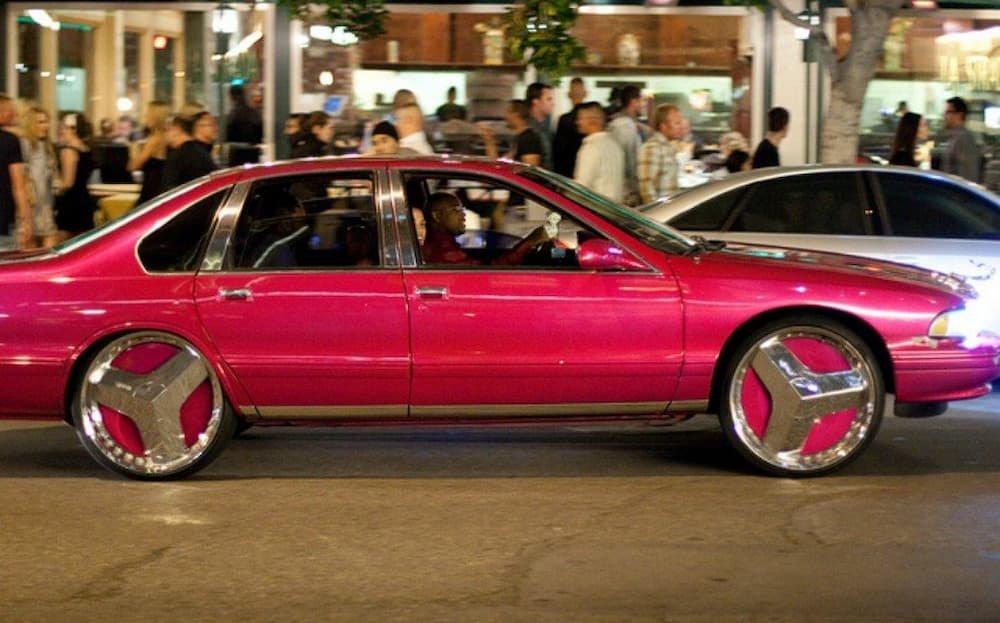 7. Fuel
Even before making the decision to rent a car, make sure you check out the gas prices in your destination country. Note that the prices may be significantly higher than what you are used to back home. Additionally, if you are from the United States, make sure that you take into consideration that the overwhelming majority of countries sell gas by the liter, rather than the gallon. A liter is only about one-quarter of a gallon, which means you will need to multiply the cost of a liter by four to compare it to what you pay back home!
When renting, you should also consider the company's policy on refilling the tank before you bring it back. Some countries, like Spain, have switched to a full-out, empty-back policy, meaning they let you return the car with no fuel. Some companies charge huge premiums for gas if they have to refill the tank, even a bit when you bring the car back. Again, read the fine print on this, because it can add up if you don't properly follow the policy.
8. Driver's License
If you are traveling abroad, do some research in advance as to whether you may need a special license to rent a car, or if your home country's license will do. While most countries will allow you to rent and drive with your home license, not all do, so better to check in advance. The rental companies will usually also provide you with this information, but sometimes try to get you to rent, without telling you there are certain restrictions, so be aware of this.
In the event you do need an international driving permit (IDP), there are likely certain companies in your home country that will issue this, allowing you to drive while abroad. In the U.S., head to the American Automobile Association (AAA) and the American Automobile Touring Alliance. In Canada, go to the Canadian Automobile Association. In the UK, you can obtain an IDP from the Automobile Association (AA), the RAC, or the Post Office. For those in Australia, any member of the Australian Automobile Association (AAA) can issue you an international driving permit. In Europe, confirm with your home country, as each country has its own procedure for obtaining an IDP. You do have to be over the age of 18 to obtain this permit.
9. Final Prep
Before you get behind the wheel in a new country, make sure that you are at least somewhat familiar with any major driving rules they may have. Also check for the major things, like what side of the road they drive on!