California is home to such incredible diversity that it's difficult to even know where to begin. But if you're looking to explore the Golden State while getting your fill outdoor adventuring, camping is the way to go.
And, fortunately, there's no shortage of amazing campsites in California. Many of them are even located within the very state and national parks you're already planning to visit. It doesn't get more convenient than that, does it?
This is just one of the many reasons, California is a camper's dream. Now, let's explore some of the absolute best places to camp in this great state!
Yosemite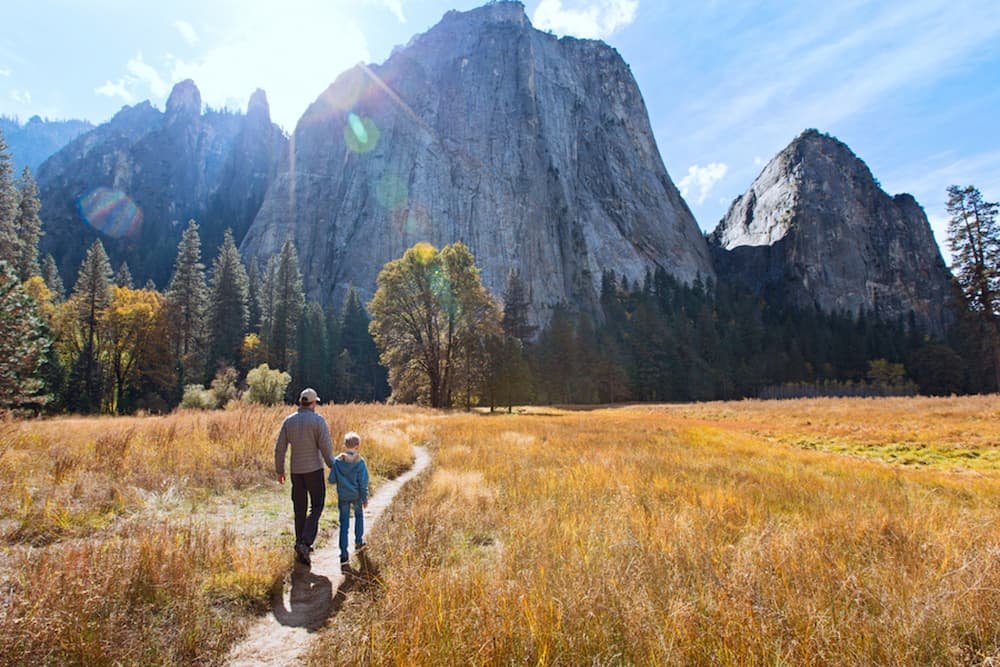 Yosemite is probably the best-known national park in the nation, and so it's no wonder it tops out the list of campsites. And, let's be honest, you're probably going to visit Yosemite at least once in your travels to California.
But knowing its popularity, you can imagine how crowded this park and these campsites can get. So be sure to plan this trip far in advance and try to avoid the busiest times of the year.
Annually, Yosemite sees about 4 million visitors and is also a UNESCO World Heritage Site with over 1000 square miles of terrain. And in this park, you can see it all. From giant sequoias to waterfalls and more wildlife than you can shake a stick at. 
Redwood National and State Parks
Another UNESCO World Heritage Site, Redwood National and State Parks are home to trees that are hundreds of years old. Much like Yosemite, Redwood National and State Parks can get crowded. But the good news is that there are many campsites to choose from.
You can even camp near the Pacific Ocean or right among the redwoods. After all, that's what you're here for. Before you set up camp (or right after), head into Arcata, Eureka, Fortuna, Trinidad or McKinleyville to stock up on food and supplies for your trip. There are plenty of markets in these towns, so just choose the one that's closest to your campsite.
Big Sur
Nearly 3 million people visit Big Sur annually, and there's a good reason. Big Sur sits along more than 70 miles of Californian coastline, making it an ideal spot for hiking, camping, and beachcombing.
Large rugged bluffs overlook the Pacific Ocean where much of the land is relatively undeveloped. Bring your hammock and hiking boots because you'll feel just as strong of a pull toward outdoor adventure as you will toward relaxation.
Lake Tahoe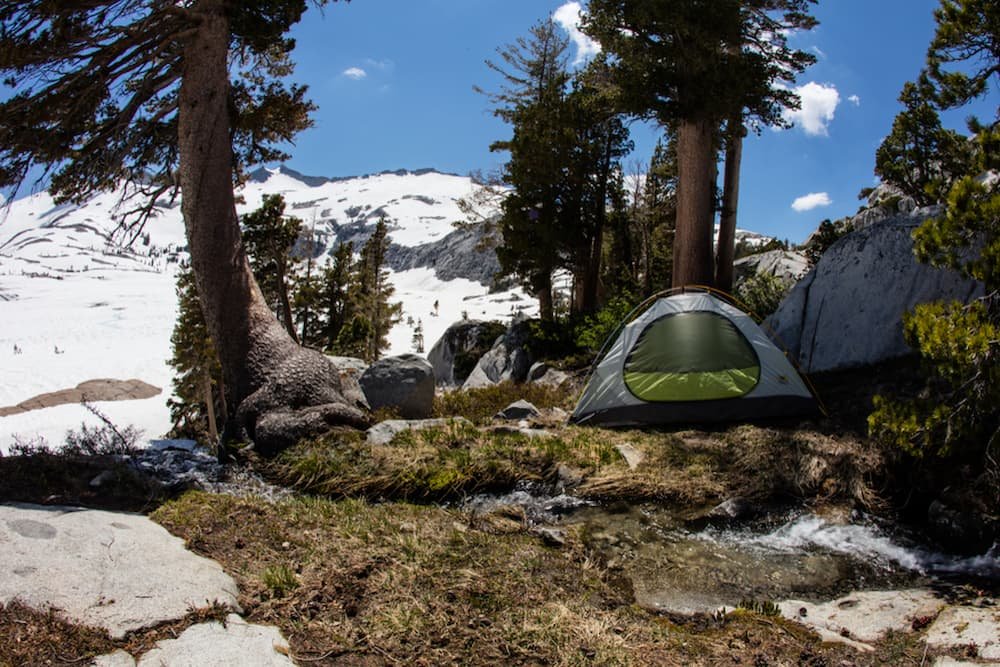 If you're going to be spending time in Northern California, Lake Tahoe is probably one destination at the top of your list. Fortunately, there are many campsites and hookups for your trailer.
In the Tahoe National Forest and Lake Tahoe Basin, you'll find over 20 campgrounds. And while you're here, you'll want to explore the hiking trails and fit some watersports into your itinerary. After all, this is the largest alpine lake in North America. While you're here, you're going to want to have some fun splashing around in the water.
Sequoia National Forest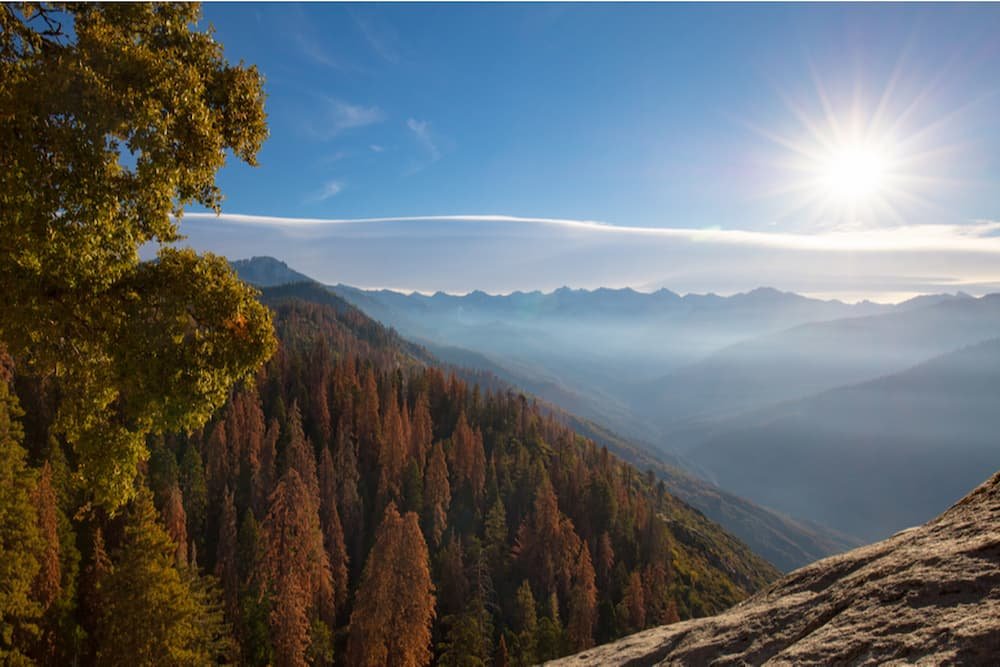 When they tell you to "go big or go home," you might want to set up camp at Sequoia National Forest. Here, you'll find more than one million acres of natural land to explore within the Sierra Nevada mountains. To understand the gravity of this, it translates to more than 800 miles of trails. No, you won't see it all. But you will have a blast with what you do see.
If you can't find a spot for your tent within the Sequoia National Forest, you may have luck in the nearby Kings Canyon National Park.
Golden Gate Recreation Area
This popular campsite isn't located at a national park, but it's in very close proximity to Muir Woods National Monument where you can walk amongst towering old-growth redwoods and take a guided walking tour.
But that's not the only reason this campsite made the list. It's close to many things you may want to see and do in the area. For one, this is the ideal campsite for anyone visiting the San Francisco area. And you can easily take a day trip to wine country from this home base.
You'll find this campsite to be much more affordable than lodging in Napa Valley, although it probably comes with more mosquitos. But you can handle it. Just pack a few bottles of your favorite natural mosquito repellant and you'll be just fine.
These campsites are some of the best you'll find in California, but this list just scratches the surface. No matter what you're looking for in a campground, you're going to find it somewhere in California. From beach camping to setting up a hammock between the redwoods, there's truly something for every camper in the Golden State.