Tanzania is a country located in East Africa that has been popular for its amazing safari destinations. Tanzania offers visitors the opportunity to explore the Serengeti, Kilimanjaro, and Zanzibar!
Tanzania also offers travelers the chance to visit the Tarangire National Park, Ngorongoro Conservation Area, and Lake Manyara National Park, which are all wildlife sanctuaries.
However, its natural beauty is not the only reason thousands of travelers choose to explore it. In 2018, the Tanzanian Government implemented an eVisa system.
With this new system, travelers are able to apply online for their Tanzania eVisa before they arrive at the airport. If you plan to visit Tanzania soon, here is what you need to know about the Tanzania eVisa.
What is an eVisa to Tanzania?
The Tanzania eVisa is a kind of visa introduced by the Tanzania government to make travel easier. The Tanzania eVisa does not require a lot of paperwork, and it can be used instead of a traditional visa when visiting this country.
Issued by the Tanzanian government electronic visa is an easy way to travel and explore this fantastic safari destination for up to 30 days.
It serves as a single-entry visa that is obtainable entirely online, eliminating the inconvenient Embassy visits that most often require spending long hours.
How do you get an eVisa to Tanzania?
You can get Tanzania eVisa through the official route, i.e., a Tanzania Immigration Department website or using an eVisa agent.
The second option may be more beneficial for several reasons. First of all, agents have many years of experience in the industry, which means that they understand the process better than any customer would.
Secondly, agents always provide high-quality service because they want their customers to come back again and again, improving customer loyalty.
All you need to do is fill out all the necessary information on the form provided by your chosen eVisa agent agency. For example, you can apply for your Tanzania e-Visa here: https://tanzanianvisa.com/. Once they have received your request, they will then submit it electronically directly to the Tanzanian Government.
After you have submitted your Tanzania e-Visa application, you'll receive the approved document via email. Make sure to print out a copy of it for easy access while crossing the Tanzanian borders!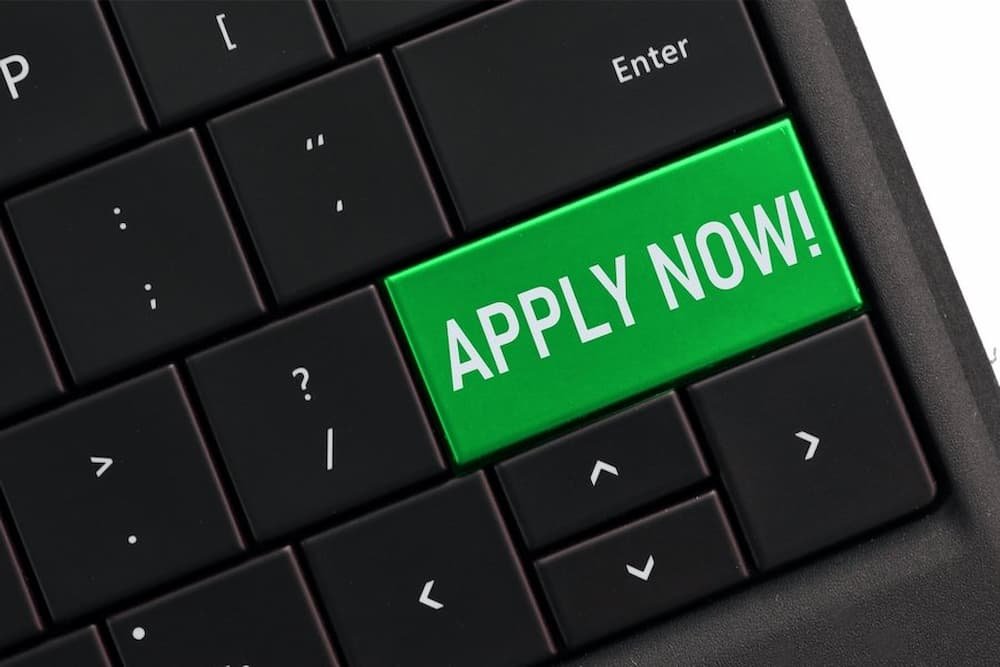 What are the requirements for a Tanzania e-Visa application?
To apply for Tanzania eVisa, you need to fulfill the following requirements:
You must be at least 18 years or older. If you are under the age of 18, your parents/guardian should accompany you on your trip and submit an e-Visa application on your behalf.
Be able to show proof of having a return ticket
Have a valid passport
Have a digital photo of the applicant's face
Have an active email address
Remember that your passport must stay valid for at least 6 months from the planned arrival to Tanzania in order for your application to be approved.
Tips on how to make your visa application process easier
First, make sure that your travel documents meet all the requirements and eligibility criteria before starting the Tanzania e-Visa application process.
Do not forget to make sure that your passport is valid for at least six months after the date of arrival in Tanzania.
If you have all the necessary documentation ready before applying for Tanzania eVisa online, the application process will be easier and quicker!
Another step in making the application process quick and easy is to double-check the provided information for any errors, which may complicate the visa issuing. Don't forget to do it, and you can be sure you will avoid any unnecessary delays.
The benefits of getting an eVisa over a regular visa
The Tanzania eVisa is a great way to travel and explore Tanzania. Some of the benefits include:
it is fast – you can apply and receive your Tanzania visa in just a few minutes, no need for any paperwork or long lines!
it will save you from having to go to Tanzania's High Commission in your country.
With all these benefits and more, the Tanzania e-Visa is definitely an option worth considering when planning a trip to Tanzania. From its beautiful beaches or wildlife parks – Tanzania has something for everyone!
The Tanzania e-Visa is an excellent option for travelers. It's easy, fast, and affordable! Knowing what you need to know about Tanzania eVisa will help you decide whether or not this would be the best choice for your upcoming trip.
Bottom line
To sum up, Tanzania is one of the most popular destinations for spending a great vacation time. This small country located in eastern Africa serves as a gateway for tourists traveling from surrounding countries and continents. There's no point then wasting time on complicated and time-consuming procedures to obtain a traditional visa at the Embassy. Instead, in a few easy steps, an electronic visa can be yours! Save your energy and choose a more convenient online alternative!