The travel industry has suffered in the past couple of years, both nationally and internationally. The pandemic shut down border crossings between some countries. Here in the US, many families and individuals didn't want to travel unless they had to.
Now, state governments have dropped most restrictions. If you have received a Covid-19 vaccine and a booster shot, you probably feel okay about traveling again and taking a vacation this year. If you love to travel, you likely miss your yearly trips, either alone or with the family.
If you have the money in 2022, now can be a great time to scratch that itch if you're got some serious wanderlust accumulating. With the spring season going strong, the weather is heating up, and the open road calls. Let's look at a few places you may want to visit here in the US if this is your year to travel.
Branson, Missouri
Branson, Missouri, is an unexpected treat. It's a slice of Americana that's great for people-watching or checking out the shows. The Dolly Parton's Stampede Dinner Show is a favorite, or you might go for the Jesus show at the Sight and Sound Theaters location.
You can find lodging options to consider in Branson depending on whether you want something posh or rustic. If you want to stay in a cabin, that won't cost you as much, or you could go for a high-end hotel if you don't mind digging deep into your wallet. This is a fun, family-friendly place that time forgot, as you'll quickly realize when you see names like Yakov Smirnoff on the marquees.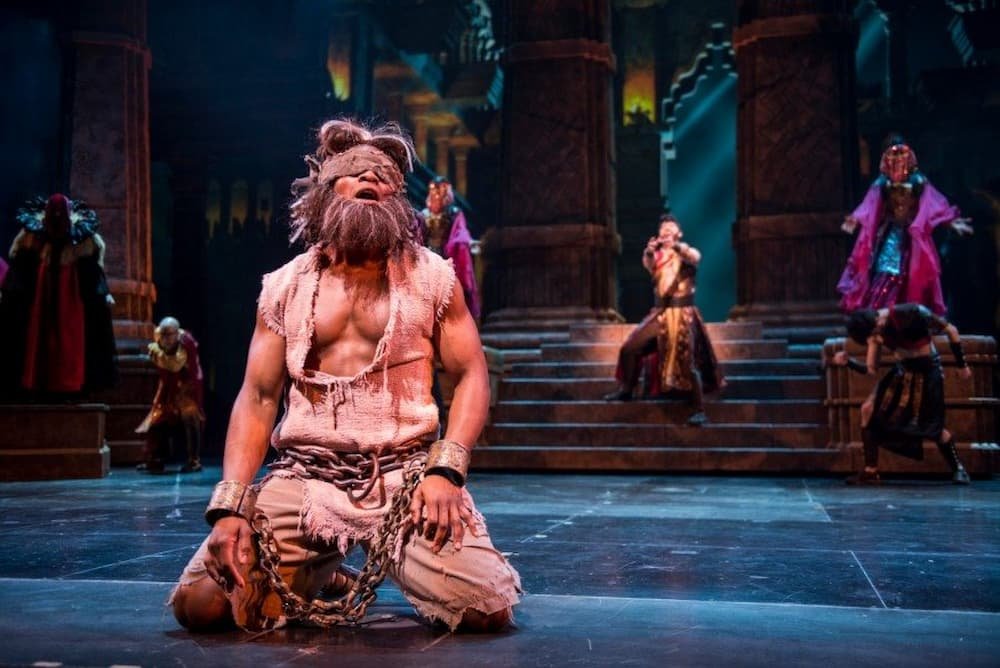 Chicago, Illinois
If you have never been to Chicago, it's one of America's best and brightest cities. It's not so much fun in winter when the wind comes whipping off the lake, but in the spring, summer, or fall, it's hard to beat.
You can enjoy some of the local delicacies, like their deep-dish pizza. It's not much like a slice you'd get in New York, but the residents swear by it, and it's hard to argue with them.
You might go to a Cubs or White Sox game. The White Sox should compete in the American League Central this year, and Wrigley Stadium, where the Cubs play, is one of the sport's most iconic venues.
New York City, New York
Speaking of sports towns, it's difficult to beat the Big Apple if you want to go someplace to catch a ballgame. The Mets and Yankees should both be tough to beat in 2022. You might check out a tennis event at Arthur Ashe Stadium instead.
If you are not into sports, you can check out some of the most fashionable neighborhoods and do some window shopping. Maybe you'd like to walk through SoHo or Chinatown. Little Italy is a great place to stop for lunch, where you can sit down at one of the few remaining traditional red sauce joints and watch the people walking by as you have a glass of the house merlot.
There are great museums, like the Met or the Guggenheim. You can go to Times Square and see it lit up at night as the tourists stream by. Maybe you'll head to the Blue Note and catch a live jazz performance, and you can finish your evening with a nightcap at the Thirsty Scholar in the East Village.
Los Angeles, California
LA is all about the glitz and glamor. You can head to Chavez Ravine and catch a Dodger's game if they're in town. LA might very well lock up another World Series this year, and a Dodger dog is the quintessential ballpark food.
You can walk through Echo Park and sit under the shady palm trees, or you can catch the bus out to the beach and get a tattoo to commemorate your time in Santa Monica. Some of the great tattoo artists live in Los Angeles, and they'd be happy to decorate you according to your whims.
You might go to Canter's if you're into the best bowl of matzo ball soup on the West Coast. You can head to Hollywood Boulevard and hop on a bus that will show you where the movie stars call home, both those of the present and past. The LA nightlife is legendary, whether you're into shooting pool, sampling artisanal cocktails, or seeing live music.
2022 can be your year to travel again and to remember the joy and unique experiences the open road brings.