Spain is a country with a rich history, and it's home to some of the oldest and most iconic UNESCO World Heritage Sites in the world. From ancient Roman ruins to medieval castles, this land has plenty to offer for everyone traveling to Spain and wishing to explore its past. Whether you're looking for the breathtaking beauty of Alhambra Palace in Granada or want to experience the grandeur of Santiago de Compostela Cathedral, these hidden gems of Spain are beautiful to behold.
On your journey through time, you can also discover some lesser-known sites such as the Aqueduct of Segovia, Las Médulas Gold Mines, and La Lonja de la Seda de Valencia. All these places are a testament to Spain's long and varied history – from Moorish rule in the south to Christian rule in the north – that has shaped its culture over centuries.
What are the most popular UNESCO heritage sites in Spain?
Some of the most popular UNESCO heritage sites in Spain include the Alhambra, a palace and fortress complex located in Granada; the Cathedral, Alcazar, and Archivo de Indias in Seville; the Historic City of Toledo; the Monastery and Site of the Escorial; Las Médulas, an ancient Roman gold mine; Santiago de Compostela, a pilgrimage site since medieval times and Parc Güell in Barcelona.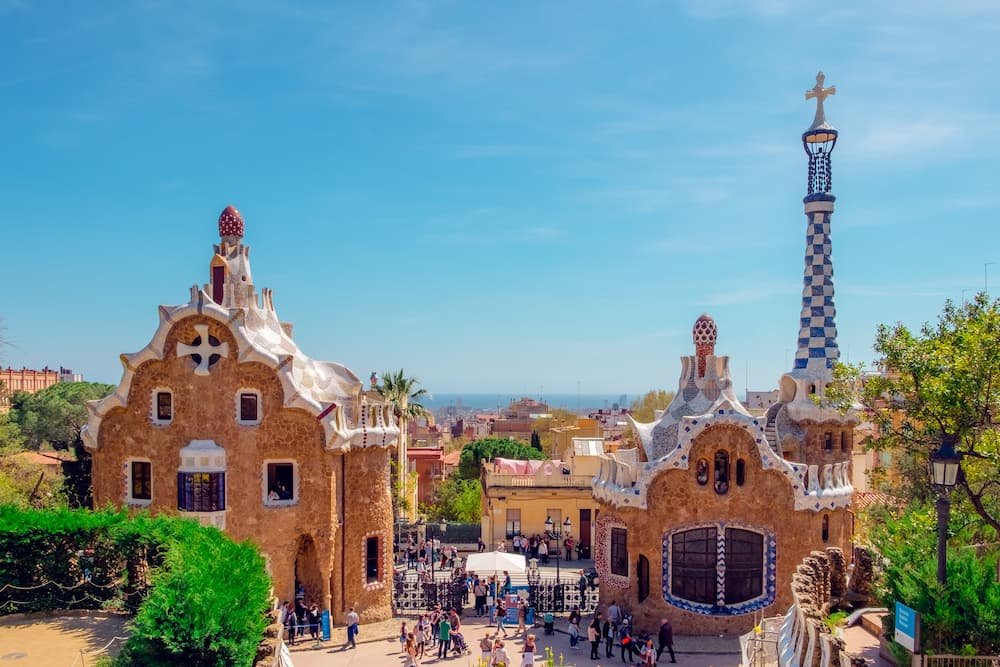 Other notable sites include Ibiza Old Town, La Lonja de la Seda de Valencia (Valencia's Silk Exchange), Mudejar Architecture of Aragon, Palau de la Música Catalana (Catalan Music Palace) in Barcelona, Teide National Park on Tenerife Island, and many more.
What types of activities can visitors do at UNESCO heritage sites in Spain?
There are a variety of activities to enjoy in Spain, especially at these heritage sites. Visitors can explore the stunning architecture of cities like Barcelona or Madrid, take a tour of historic castles and palaces, or visit one of Spain's many museums. Nature lovers can also enjoy hiking through national parks or visiting natural wonders such as the Picos de Europa mountain range.
For those looking for a more active experience, Spain offers plenty of opportunities for adventure sports such as kayaking, rock climbing, and mountain biking. There are also plenty of cultural activities available at UNESCO heritage sites in Spain including traditional music performances, art exhibitions, and culinary experiences.
Tips for Planning a Trip to Visit All of Spain's UNESCO Heritage Sites
It is important to consider the amount of time you have available and the budget you are working with as you plan to visit Spain's heritage sites. You can begin by researching each site and creating an itinerary that allows for enough time to explore each one. Factor in travel times between sites as well as any additional activities or attractions you may want to visit along the way. Additionally, be sure to book your accommodations in advance so that you can get the best rates possible. Finally, when it comes to transportation, consider renting a car if you plan on visiting multiple sites in one day or taking public transportation if you are staying within one city or region.
Visiting UNESCO World Heritage Sites in Spain is a great way to experience the country's rich history and culture as there are plenty of amazing sites to explore.