Miami allures everyone with its diverse cuisine, white-sand beaches, burgeoning art scene, and vibrant nightlife. The weather is ideal for enjoying the beachfront all year round, so you will not need to carry a warm jacket.
As you are planning to go on a backpacking trip to Miami, it is a good thing to pack lightly. The trip can be a challenging task for budget travelers. Fortunately, behind the glamor and lights, you can do great things in Miami on a budget. You will need to be familiar with where to stay, what to see, where to eat, and drink, especially when you are on a backpacker budget travel. Read on for our best backpacker tips to help when visiting this city!
Reserve an airport parking space
You are planning a backpacker budget Miami trip but first, make your parking plans near the airport. You don't wish to return from Miami after a fun-filled trip and have to wait for transportation at the terminal which can be tricky and expensive. It is simple to book a parking space near the airport. You will also be provided with a shuttle service to and from the airport terminal.
A useful site to help is Parkos, it has a list of parking lot providers. You can compare rates and availability of the parking spaces near specific airports to make sure you get the best deal. The portal covers Newark, Orland, Miami, JFK, and Fort Lauderdale airports.
Book accommodation in advance
Instead of booking a cheap hotel, you can opt to stay in a hostel and save money. Hostels will allow you to meet fellow travelers and locals from all across the world. Generator Miami is one of many ideal accommodation options for the beach and water sports fans. Many of these hostels are located only a stone's throw from the beach so you won't have to go far to get to the ocean.
There are also many upscale hostels that offer private rooms, dorm rooms, and even female-only dorm rooms. There are options for every kind of budget. Hostels may have a swimming pool, games room, security locker, spacious rooms, comfortable beds, restaurants, and offer free beach towels, free bike rentals, and free breakfast.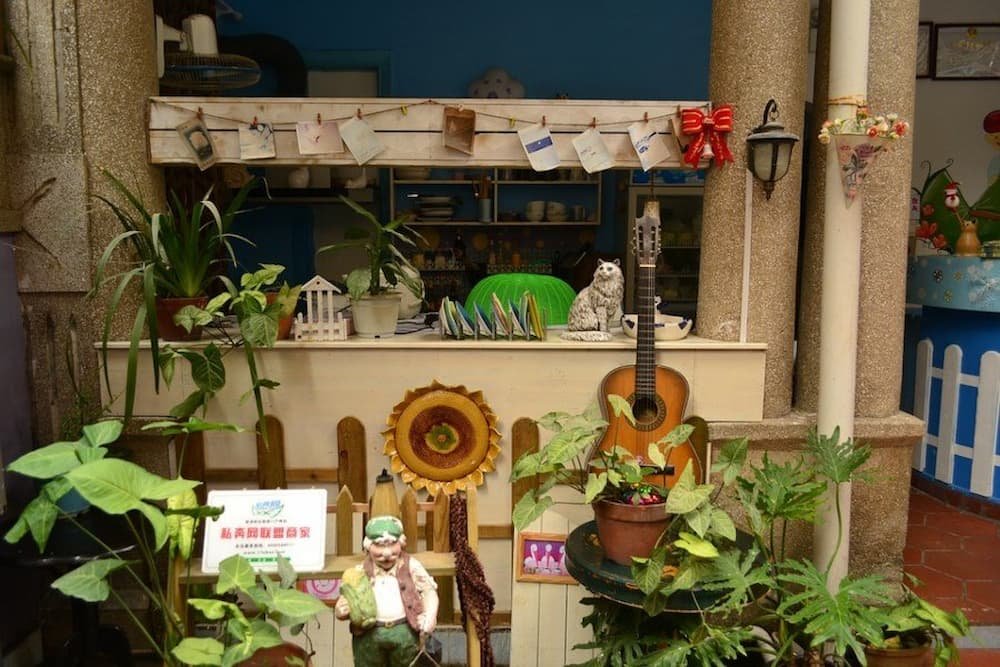 Where to eat?
As all the action happens in South Beach, the Restaurants and Bars are very expensive. You can visit Little Havana in the neighborhood to enjoy affordable and delicious dishes. It is recommended to self-provide snacks and drinks as much as you can to keep your expenses low.
Drink and eat before going out exploring or get some supplies and have a picnic on the beach. Another fun way to eat out but on a budget is to look for food trucks that offer delicious dishes ranging from simple fries and burgers to creative grilled cheese to the traditional Latin and Cuban dishes.
What to see and do in Miami?
---
Explore the Wynwood design district
Marvel the weird but wonderful street art that has transformed this old industrial hub into a vibrant and youthful district. It is jammed with trendy bars, modern galleries, top-notch restaurants, and breweries.
The atmosphere here is emphasized with colorful geometric shape murals, imaginative portraits, and political messages. World-famous street artists go on tour to Miami and leave behind amazing art on many streets, so, you can see their breathtaking work at every turn! Wynwood strolling is free, so a must-do activity for travelers!
Hit up Miami Beach
Miami has miles of sandy coastline and South Beach is popular. Ocean Drive is one of the most famous streets in America and lies adjacent to the beach even though it is mainly designer stores and 5-star restaurants it is worth a visit even if you are only window shopping. As this area is very close to the main site-seeing, restaurants, and shopping sites, it is always jam-packed. If you plan to hit the beach for a whole day head down early and secure your spot.
Art Deco Historic District
The neighborhood of South Beach is home to the world's largest Art Deco architecture collection. Capture the unique building along Washington Avenue, Collins Avenue, and Ocean Drive in your camera.
Art Deco is an old style that characterizes bright colors, intricate detailing, and geometric shapes. Art Deco buildings from Miami's South Beach have been featured in multiple Hollywood movies.
Miami's nightlife
Can budget backpackers experience the Miami nightlife that attracts A-list crowds? Several clubs don't charge exorbitant entrance fees like the Mondrian's Sunset Lounge in South Beach. The delicious cocktails can be enjoyed with the striking panoramic city views.
Delano's FDR Lounge has no entrance fee and at Jazid you can listen to live Jazz music for free. Little Havana and Wynwood district are other spots where you can find vibrant nightlife.
Outdoor yoga at Bayfront Park
In the core of Downtown, there is a 32-acre Bayfront Park that overlooks the Biscayne Bay. This public park is an ideal location to enjoy and relax. The park even hosts free outdoor yoga classes every day. It is a great way to exercise your mind and body enjoying the view and sound of ocean waves.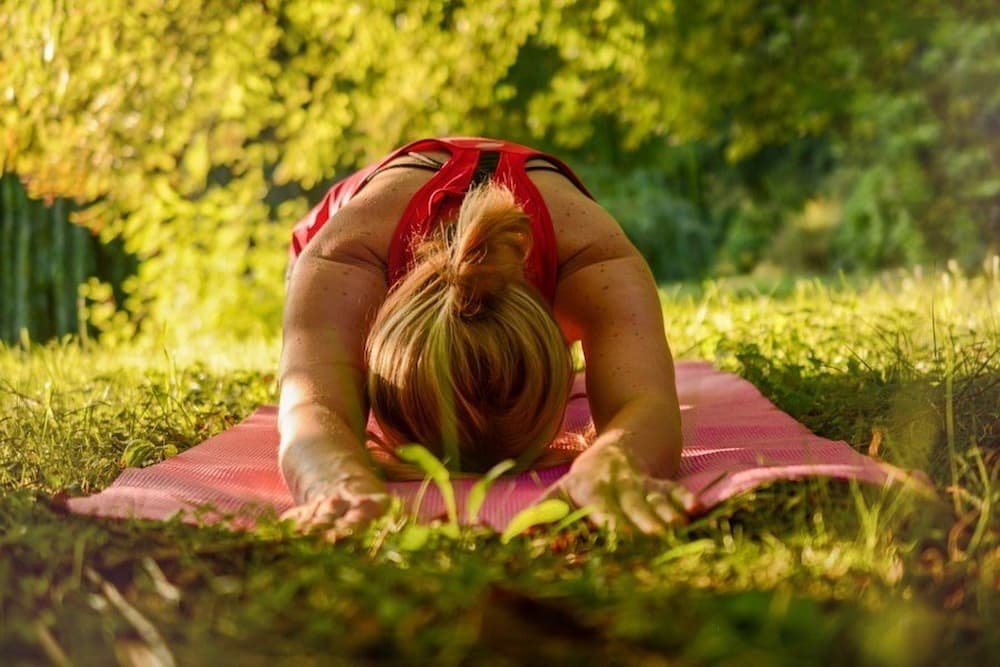 Miami museums
The national landmark Vizcaya Museum & Gardens exhibits historic treasures.
The PAAM [Perez Art Museum] on Biscayne Bayfront showcases modern art style.
The Bass gallery will attract contemporary art fans.
In Northern Miami, there is the Contemporary Art Museum.
The Haitian Heritage Museum exhibits the Caribbean Nation's art, history, literature, and music.
History Miami reveals the transformation of the city from swampland to a vibrant city.
Transportation options in Miami
There is a free trolley, with the trolleys stopping every 15 to 20 minutes at each station. The routes are different, so you can reach many locations around Miami with ease. There is a local bus, which is affordable. Taxis are expensive and public transportations are not convenient to use every time. You can choose Lyft and Uber pool options for the long rides to save you some money.
Some good things to consider
Budget-friendly souvenirs can be purchased at the boutique shops on Lincoln Road.
Bayside Marketplace is an open-air shopping mall in the middle of Downtown.
At Marina Stage, daily free live music performances ranging from Pop to Brazilian to Latin to Funk can be enjoyed.
At Soundscape Park, you can watch free movie screenings from October to May.
Everglades National Park is a 1 ½ hour ride from Miami but don't let your budget stop you from visiting this world heritage site. The huge wetland is a dwelling for tons of alligators, manatees, birds, and turtles.
Make sure that you enjoy the Miami mainland as well as the Miami Beach area, which is connected via bridges. It is cheaper here than in Miami Beach, so if you are on a budget then this is a great way to make your money go further!
We hope you have found this article useful and that you put Miami back on your backpacker bucket list, as done in the right way, it can be affordable and there is so much to see!
If you have any of your own tips to share with the backpacker community, be sure to comment down below.