Last month we celebrated our four-year anniversary living in San Francisco and in that time, I have managed to explore every neighborhood in this fascinating city. It's no secret that I have fallen in love with the art, music, food, and people, which lead me to create Boutique Traveler tours in San Francisco as a way to show travelers my adopted home.
Lately, I have been working on a new tour itinerary that will take visitors on an art discovery through the streets of the famous Mission District. The following photos were taken along Clarion Alley, one of the best places to find local street art in San Francisco.
Clarion Alley is a small street between Mission and Valencia Streets and 17th and 18th Streets, notable for the murals painted by the Clarion Alley Mural Project.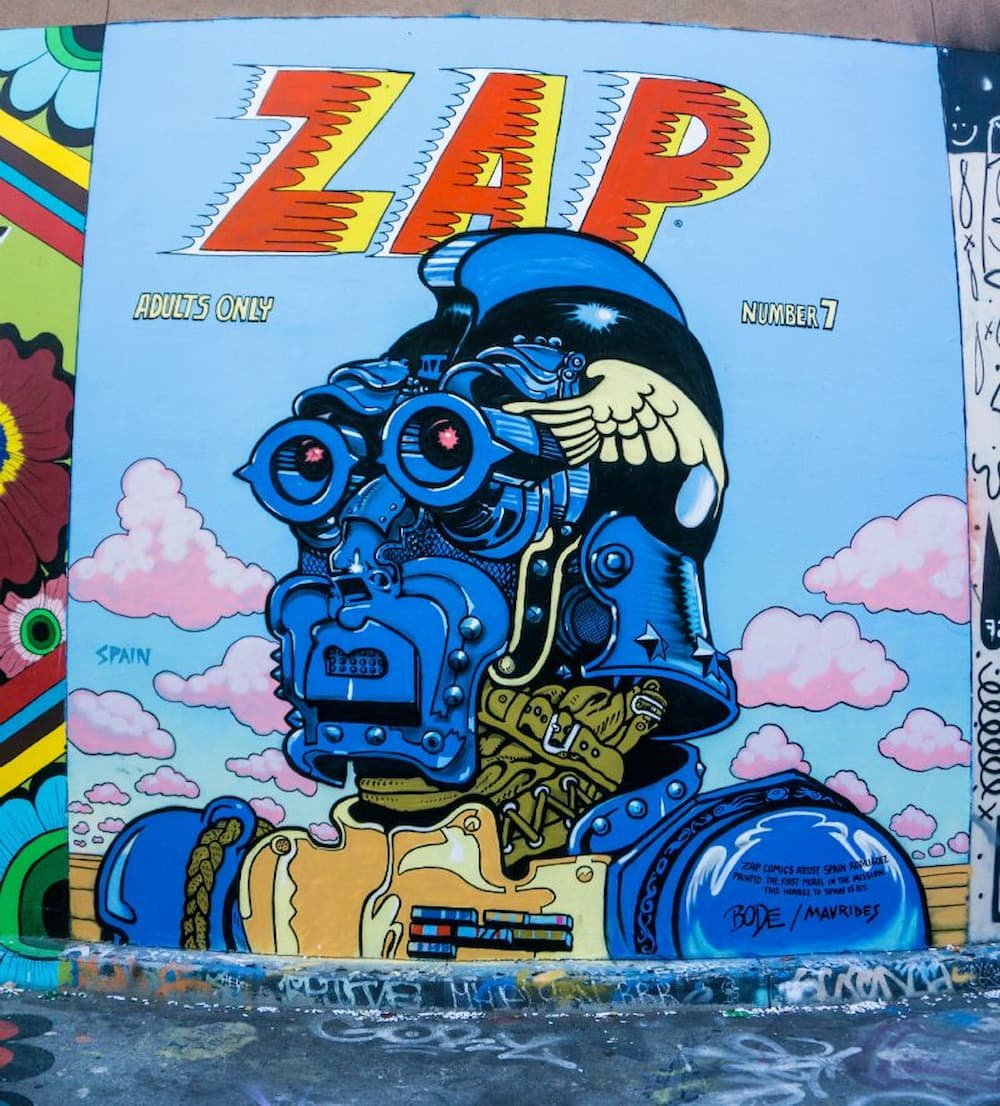 This is just a tiny sample of the multitude of street art to be found in San Francisco. While the Mission neighborhood is renowned for these murals, there are pieces to be found in every corner of the city.
Now it's your turn – Which city have you visited that had amazing street art like this?