You probably heard about Romania before. It is an Eastern European country located near Bulgaria, Serbia, Ukraine, Moldova, and Hungary which you probably know better. This country has it all: seaside, mountains, hills, plains, rivers, volcanoes, abundant wildlife, and many cultural attractions. To help you save time, we narrowed the information to the 10 best things to see during your time in this unknown fantastic country.
1. Beaches
Romania has no less than 15 seaside resorts at the Black Sea where you can spend a spectacular vacation. You will find various types of accommodation fitting every budget so you can enjoy the sandy beaches and clear blue water. The two most famous black sea resorts are Mamaia, the most expensive one and Vama Veche, this is the perfect place for your more alternative travelers, where hipsters and hippies mingle.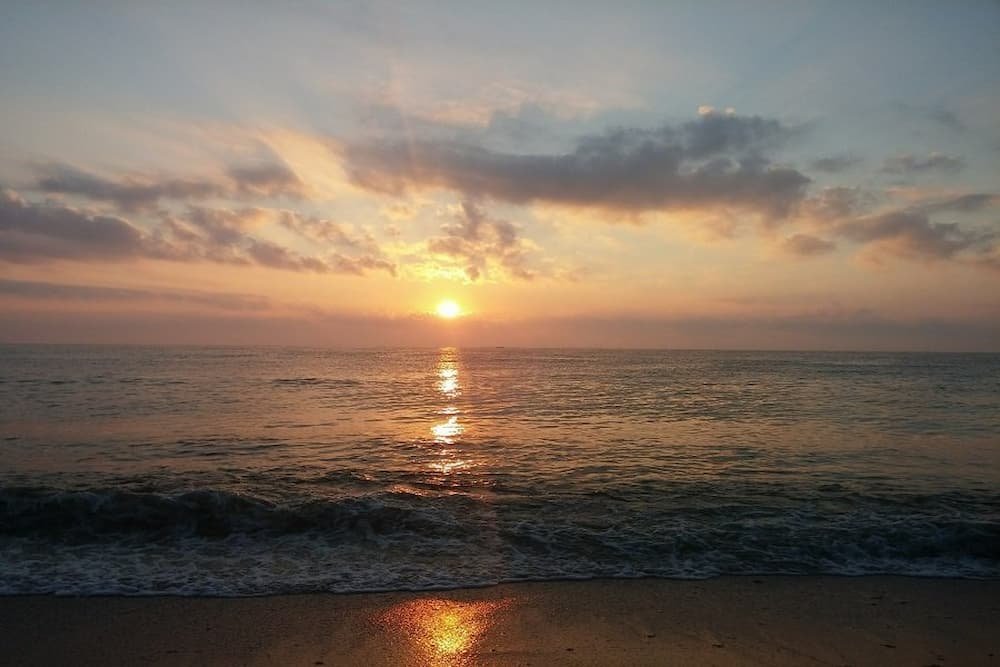 2. Mountains
The Carpathian Mountains, are spectacular, and you can enjoy the scenery by hiking. There are many hiking trails available for both beginners and experts, and you can enjoy the view of glacial lakes, waterfalls, and cloudy mountain tops.
3. Wildlife
According to EU standards, this country offers the most significant biodiversity in the bloc, so if you love birds and animals in general, this is where you have to spend a week. Brown bears, wolves, deer, chamois, amazing birds, this is what Romania has for you in several reservations.
4. Underground Ferris Wheel
Have you heard about Salina Turda? Well, it is a hidden salt lake where you can ride a Ferris wheel underground and enjoy the fresh, salty air. This place is a half-hour drive away from Cluj-Napoca and has a depth of 250 meters, not to talk about the amusement park that features 1,200 meters of thick salt layers.
5. UNESCO World Heritage Sites
Romania has 8 UNESCO world heritage sites where you can see the painted monasteries of Moldova, the fortified churches of Transylvania, the Dacian fortresses of the Orastie mountains, and the historical city of Sighisoara, and not forget about the spectacular water world in Danube Delta.
6. Unique Architecture
Romania has a large variety of architectural styles, and if you're a fan, then you will be delighted to see them all while discovering ancient history and its fascinating past. Every city has an old town place where you can see the antique architectural style. You can explore mountain cities like Busteni, Brasov, Sibiu, or even Sighisoara, Cluj, Oradea, or Constanta where you can see a grand old casino situated on the cliff edge.
7. Incredible Castles
Romanian history is abundant in heroic fights, and war stories, so the castles were necessary. This is why they have so many. You can start with Peles Castle – one of the most beautiful architectural styles, Bran Castle – if Dracula's story appeals to you, Corvin Castle – a Gothic structure that seems taken out from Game of Thrones episodes.
8. Picturesque Villages
If you want to experience genuine hospitality – the most critical value for Romanians, you should go to Romanian villages and enter in contact with its people. The traditional food will make you crave more, and the customs and traditions will fascinate you.
9. Festivals
During the festivals, Romania looks different and the party atmosphere is there. You can discover a new place and also meet like-minded people. You can go to Cluj-Napoca for music festivals like Untold and Electric Castle. In Bucharest, you can listen to classical music through the George Enescu Music Festival.
10. Nightlife
If you want to have a taste of lively nightlife, Bucharest is the place to visit. With plenty of bars, cafes, terraces, and nightclubs, the capital has everything for everyone.
Romania is a country of contrasts: old and new, citizen and foreigner, classical and modern. Here people are friendly and hospitable to everyone, especially foreigners, and the things you can see or do here don't stop at this list. Come and see for yourself!