The airline business is a highly competitive business that has expanded and continues to extend its local and international routes during the last two decades.
Choosing the correct airline, whether for business or pleasure, is critical if you want to prevent stress and anxiety. The next step should be booking a flight, thankfully, which can be easily booked through flydubai.
With newer planes, better internet, and better food and entertainment, airlines are continuing to improve the flyer experience. We looked for the top airlines based on customers' choices for airports, airlines, and in-flight amenities. Here are the top 10 best international airlines of 2021.
Qatar Airways
Qatar Airways has been awarded the coveted 5-Star COVID-19 Airline Safety Rating by the worldwide air transport rating organization Skytrax, making it the first worldwide airline to do so.
Qatar has one of the newest fleets of ultra-long-haul wide bodies in the industry: It flies the Boeing 787 Dreamliner and the Airbus A350-1000, which is the newest Airbus competitor.
It has the world's most comfortable business class. Flyers have praised the airline's QSuite business class, which can be equipped with double beds and four-person dining suites.
Delta Airlines
Delta Airlines has been rated the world's second-best airline. Delta is one of the best-rated US airlines, thanks to its on-time performance, numerous itineraries, comprehensive frequent flyer program, and superb lounges at airports across the country.
Seat-back TVs are available on even the smallest planes to keep passengers engaged during their flight.
Delta is the only airline to join the TIME100 Most Influential Companies of 2021 list of "companies making an outstanding effect on the world." Delta was praised for its focus on consumers throughout the COVID-19 epidemic and was named a "leader" for "thinking ahead."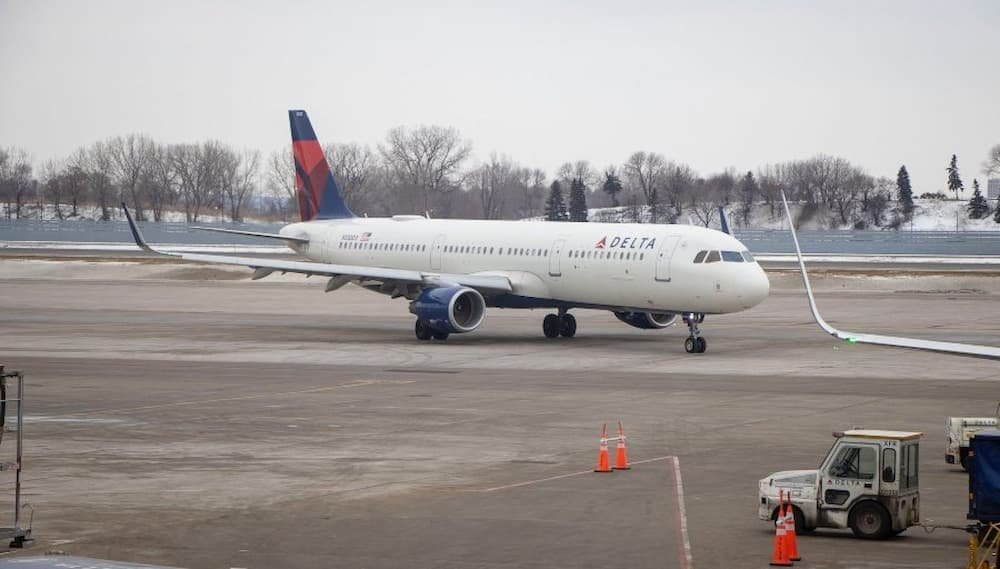 ANA (All Nippon Airways)
On wide-body airliners that fly transpacific flights out of Tokyo, ANA obtains good reviews for courteous customer service, seat comfort, and an above-average premium economy offering.
The carrier is a member of the Star Alliance, the world's biggest airline alliance, and is recognized for its first-class business class offering, which has a staggered configuration that allows for more privacy by rotating between front and rear-facing seats.
At Tokyo's Narita and Haneda airports, passengers appreciate facilities such as well-appointed lounges and "sleep chambers" near the boarding gate.
Emirates
Emirates, situated in Dubai, has a well-deserved reputation among luxury travelers as one of the best airlines in the world. Emirates' opulent benefits for first and business-class passengers, like cocktail lounges and in-flight showers, may receive all the press, but it's only one of the reasons it's so popular with travelers.
Passengers fly nonstop to 160 locations across the world on one of the world's largest fleets of Airbus A380s and Boeing 777s. The onboard experience has been contrasted to a five-star hotel.
Once you arrive don't forget to rent a SUV in Dubai.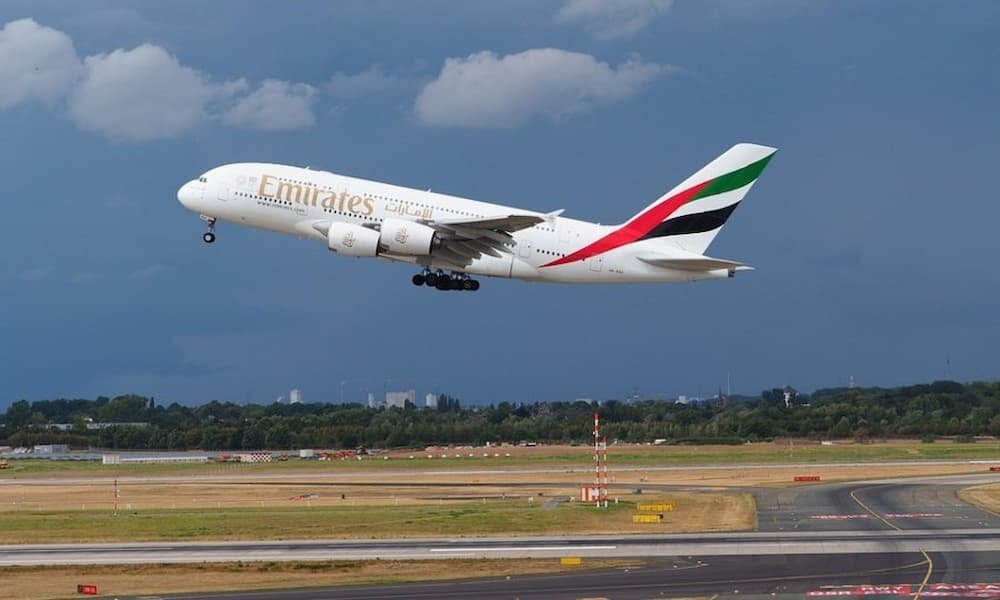 Turkish Airlines
Turkey is the obvious leader, according to a new analysis of passenger figures from April to December 2020. Turkish Airlines is the world's most international airline, traveling to more countries than any other carrier.
It boasts the greatest business class catering in the world. Despite the suspension of flights to some locations, Turkish Airlines still operates 684 flights a day to 208 locations throughout the world. Istanbul Airport surpassed its opponents in December 2020, becoming Europe's most successful airport.
Singapore Airlines
For the past two decades, Singapore Airlines has been regarded as one of the top airlines in the world, and the airline has done an outstanding job of preserving its status.
Its fleet of all-premium Airbus A350s has acquired the distinction of the world's longest flight, a 19-hour nonstop between New York and its Changi Airport base.
Every cabin has exceptional service, and every seat has 150 days' worth of onboard entertainment. Singapore is accessible nonstop from Newark, Los Angeles, San Francisco, and Seattle.
Seattle Airport introduced FlyHealthy@SEA in April 2020, a multi-layered plan to ensure the safety and well-being of passengers and airport personnel considering the severity of COVID'19. SeaTac is the first airport in the US to start a program for passengers with concealed disabilities. With all these facilities you might have high expectations about SeaTac airport parking too.
EVA Air
Since its inception in 1989 in Taipei, Taiwan, EVA Air has carved out a space for itself in the business. They were the first to introduce premium economy cabins, dubbed "Elite class" in airline lingo, which was later emulated by a number of other airlines. EVA is praised for its inexpensive and roomy premium economy cabin, which was one of the industry's first, as well as its comfortable lie-flat business class mattresses. And you won't get hungry no matter where you sit.
Travelers also praise the delectable in-flight meal created by Michelin-starred chefs.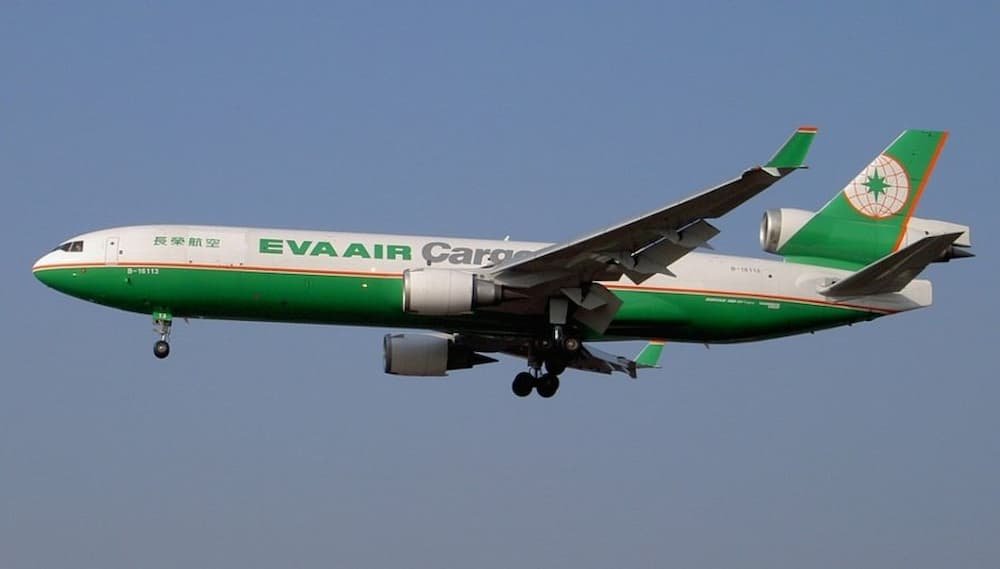 Cathay Pacific Airways
For a long period, Cathay Pacific's offering has stayed substantially constant. Cathay Pacific's cabin finishes are fairly nice, and the arrangement is highly private. Jurlique amenity packs are included with each lie-flat chair. The food is typically good, with Hong Kong favorites like dim sum, wonton noodles, and seafood chow mein on the menu. You'll enjoy a wide range of in-flight entertainment selections, plenty of storage in your seat, and noise-canceling headphones for ultimate comfort. Their marketing approach is centered on the high frequency of flights to a location, which makes it highly convenient for business travelers.
Etihad Airways
Etihad Airways, a relatively new firm created in Abu Dhabi, the Middle East in 2003, has a large fleet of 122 planes that fly to over 120 locations. On their 787s and A380s, Etihad employs their best business class offering, the Business Studio.
Seats are placed in a staggered 1-2-1 layout, with backward and forward rows alternating. Its rapid expansion and undeniable promise are mirrored in a few standout features like as a chef on board, mood lighting, noise-canceling headphones, and a guest-first mindset.
(JAL) Japan Airlines
Japan Airlines (JAL) has a well-deserved reputation for providing superb premium cabins. Passengers may travel between the United States and Japan on a variety of routes and economy flights provide more legroom and broader seats than rivals. Both the service and the cuisine are excellent.
These are some of the best international airlines of 2021 according to the readers' choice awards. They not only link tourists with some of the world's most exciting places, but they do it with the elegance and flair seen in some of the world's most prestigious hotels.