If you ever watched the television show M.A.S.H, you will remember that Seoul, Korea was a popular weekend getaway spot for the doctors and nurses in the popular anti-war diatribe. If you take the show too seriously, you might think that Seoul is simply full of gentlemen cheating soldiers out of their money and young ladies earning their living the old fashion way. There are actually many things for tourists to do in Seoul nowadays, and it is one of the safer places a person can go on vacation.
Seoul is very technologically advanced, and its streets are well patrolled by police. It is the third-largest economy in Asia and the largest city in the country. As pretty and well cared for as the country of Korea is, there are some things of which you should be aware when you visit.
Natural Disasters
South Korea is known for having a high rate of natural disasters. They have earthquakes often, but most of them are not very dangerous. You may want to avoid visiting the country during the month of August and September as it is tsunami and typhoon season in Southeast Asia.
Be Careful in Traffic
Although the roads were once considered quite dangerous in South Korea, things have gotten better in recent years. It is still considered a rather dangerous place to drive. It is probably best to take taxis or Ubers when you visit. Seoul is known for having very fast drivers. Although the speed limits are similar to those in America, many drivers have a disregard for the law, and traffic can get awfully fast.
Violent Crime
It is natural for an American who goes abroad to worry about such crimes as kidnapping and terrorism. South Korea is an ally of the United States, and the risk of either one of these things happening is very low. However, you will want to stay away from the North and South Korean border when you visit the country. There have been many deaths and disappearances in this area.
Street Crime
The city of Seoul sees quite a few tourists every year, and hence, it can draw a lot of pickpockets. It is a good idea not to carry too much cash and to keep important things like credit cards and any identification that you have in a money belt that you wear underneath your clothing. The risk of being mugged is actually very low in South Korea.
There are also a lot of scams in Seoul. You may be invited to a tea house to help a Korean girl learn English, only to find that the tea house has exorbitant prices. Some restaurants have separate menus for tourists.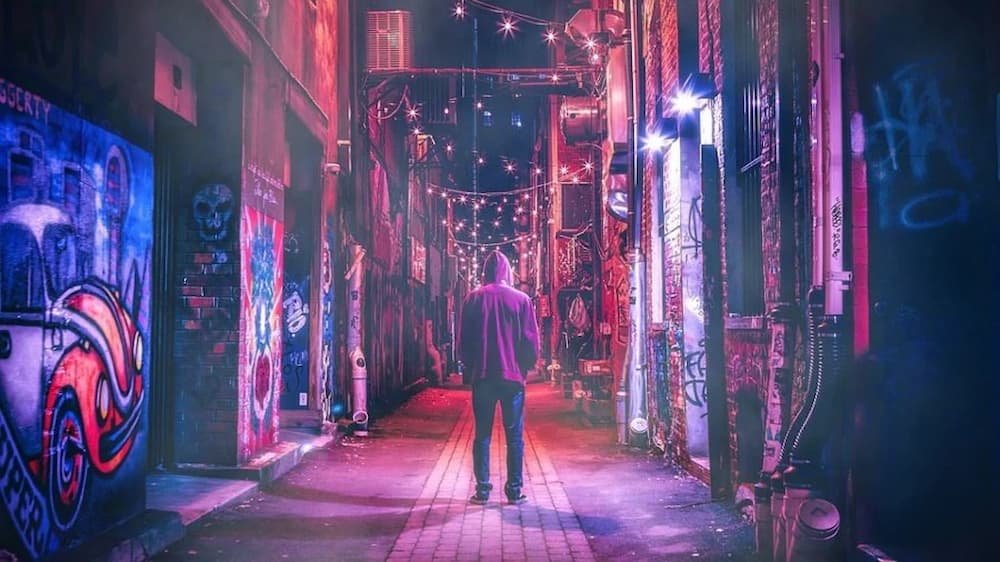 Covid Risks
You must be fully vaccinated from Covid in order to travel abroad. As any Business travel professional will tell you, you should see social distance when you are thereby staying at least six feet away from other travelers, and you must regularly wash your hands.
South Korea is a beautiful country with many diverse things to see. The town of Seoul is filled with opulent palaces alongside modern-day buildings and nightclubs. Visiting the Land of the Morning Calm is a once-in-a-lifetime experience. Taking the right precautions will ensure that you have a truly fabulous experience when you are there.