If you're planning to take a safari for the first time, there may be many questions looming in the air. Although there are many guides that teach you precisely what you need to do before you start your trip, here are four tips that most people don't tell you.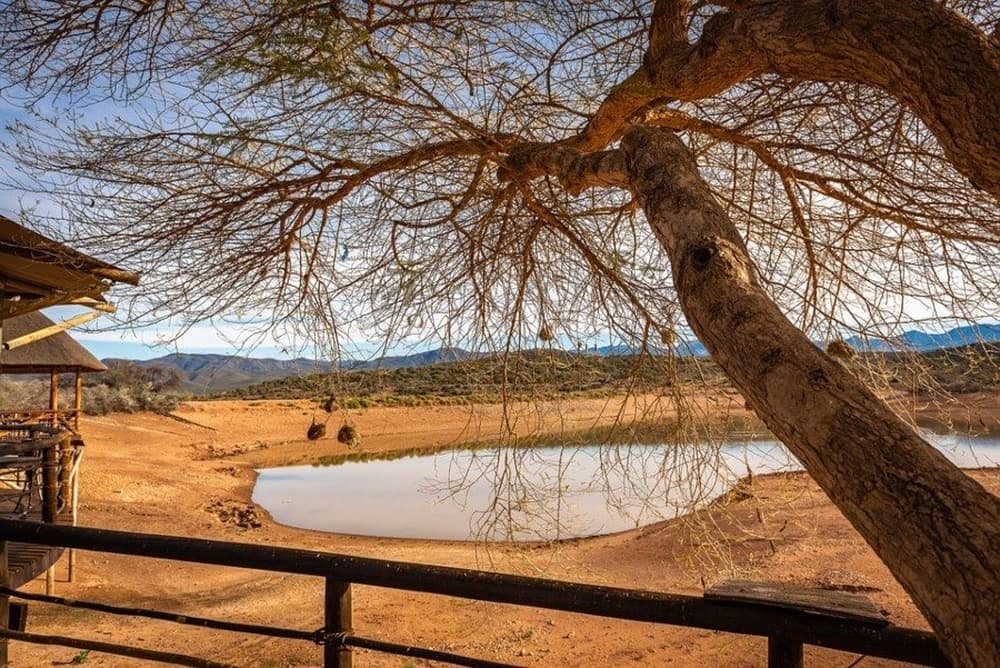 Tip 1: Winter safaris are the best
South Africa is one of the most popular countries when it comes to safaris, as it has anything you would ever want to see on such a trip. However, few people know that South Africa is best visited during the winter, and that is because the temperatures aren't too high at that time of the year, but most importantly the vegetation, the shrubs, and the trees don't have as many leaves, and this allows for better spotting of the animals.
What's even better for you, food and water are limited in the winter for animals, and as a result, they will be more eager to look for something to drink, they will forage and hunt more. This allows a group of visitors to have a better chance of spotting a rare animal or an impressive animal encounter.
Travel agencies will be glad to help you find the best time of the year when to visit a certain park for a safari. For that purpose, The New York Times has a good short guide on some travel agencies, but also some other information on how to organize a good trip.
Tip 2: Visit a reserve
With a large number of parks in Africa, you can always choose the ones that suit you and your budget best. Each of them offers a unique experience and you can find yourself in a rich savannah area, or in a desolate plain, depending on what you want. To help you find the national park that suits your needs, the BBC wrote a short guide on how to choose a good park.
However, a better choice would be reserves. Although more expensive, they will often offer you exactly what you would want from such a trip. Some prices for safaris in certain reserves will reach thousands of dollars per day per person, but they will certainly give you an ultimate experience.
Private reserves will offer you a lodge where you can stay close to nature, maybe too close at times. This will offer you intense experiences, predominantly at night when you can feel surrounded by wildlife, and when you can hear animals roar.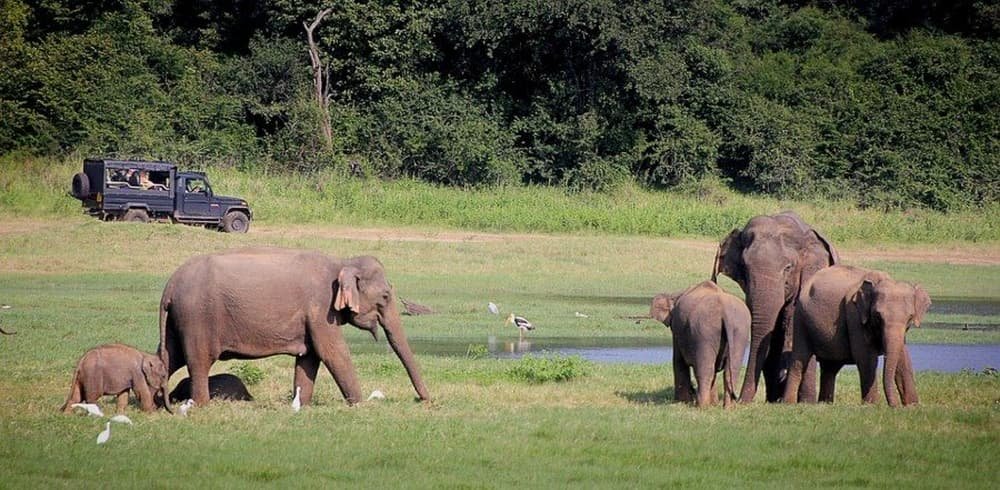 Tip 3: Find a good guide
People working for reserves are well-trained and professionals. A guide will be able to read an animal's footprints in the morning and track it down all day long until he or she finally finds it, even if it takes several hours. The guides in reserves are allowed to leave the usual dirt tracks and thus they can take groups to specific sighting locations that they know in certain bushes.
This allows visitors to see the animals much closer than they would normally see them. Given their level of expertise and how focused they need to be, these guides will only work with groups of maximum 6 people, compared to the guides you can find in national parks that work with groups of up to 15 people.
A trained guide will certainly make the difference in critical situations, in unfortunate cases where one's life might be threatened. They know which animals to follow and which to avoid, and they also know the dangers everybody is exposed to. That is why it is of utmost importance to go on a safari with a guide.
Tip 4: Be well-equipped
A successful safari depends on being able to take in all the sights and sounds around you. If your gear is not up to the task, you won't be able to get a close-up view of the action or capture those unforgettable memories. That is why you need to make sure you take a pair of binoculars with you to see everything better and a camera with a decent telephoto lens so your photos are close-up and clear.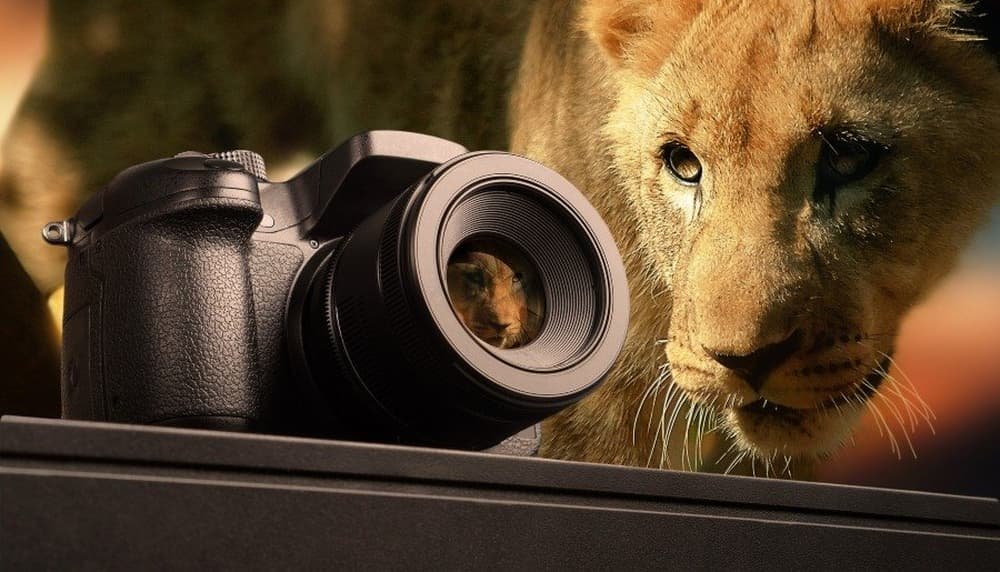 The minimum we'd suggest is at least 200mm but you should consider 300mm – 600mm if you are really serious about photography and want the best shots.
Check out this review of one of the more popular binoculars that come with everything needed for a safari.