Myanmar, or Burma as it is also known, is a country in Southeast Asia that has, until recently, slipped under the radar of tourism for a long time. In 2011 the borders were reopened to tourists and people are now discovering the true beauty that lay hidden behind a military dictatorship for so many years.
In November of 2014, I was lucky enough to spend my honeymoon traveling throughout this wonderful country. It wasn't long before we fell in love with this magical place. With the golden temples, the delicious street food, and the warm and welcoming local people, Myanmar has it all!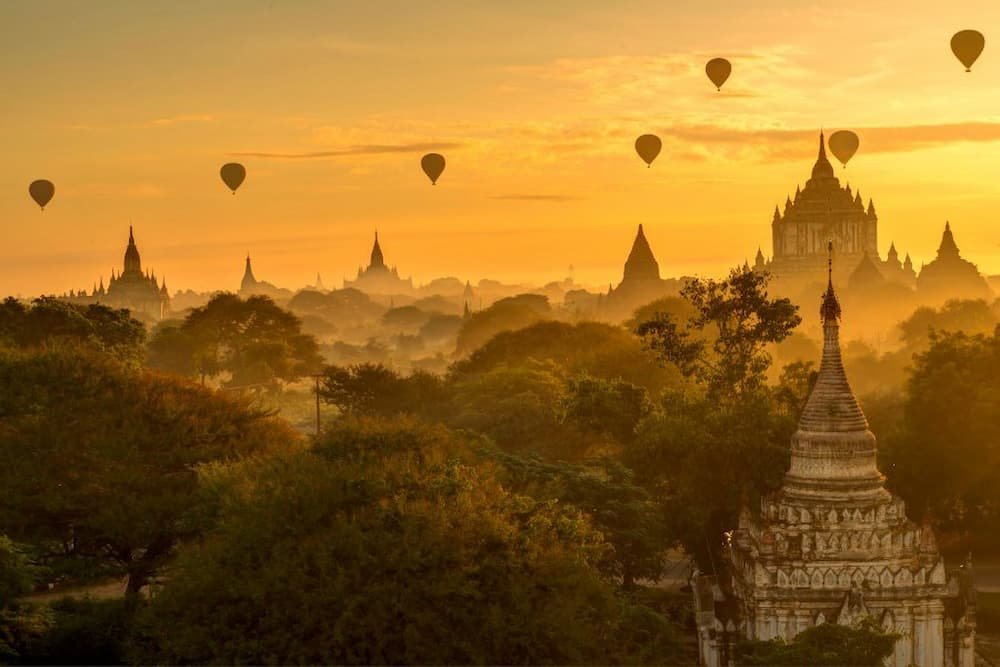 Since 2011, tourism has been rising exponentially. In 2016, it is expected that 5 million tourists will visit Myanmar, so, if after browsing the following photos you are considering a trip, book it quickly!
Each week we will be featuring a new destination here on Backpacker Travel, in the form of a photo journal. If you are interested in contributing or have a suggestion for a particular place, please get in touch here.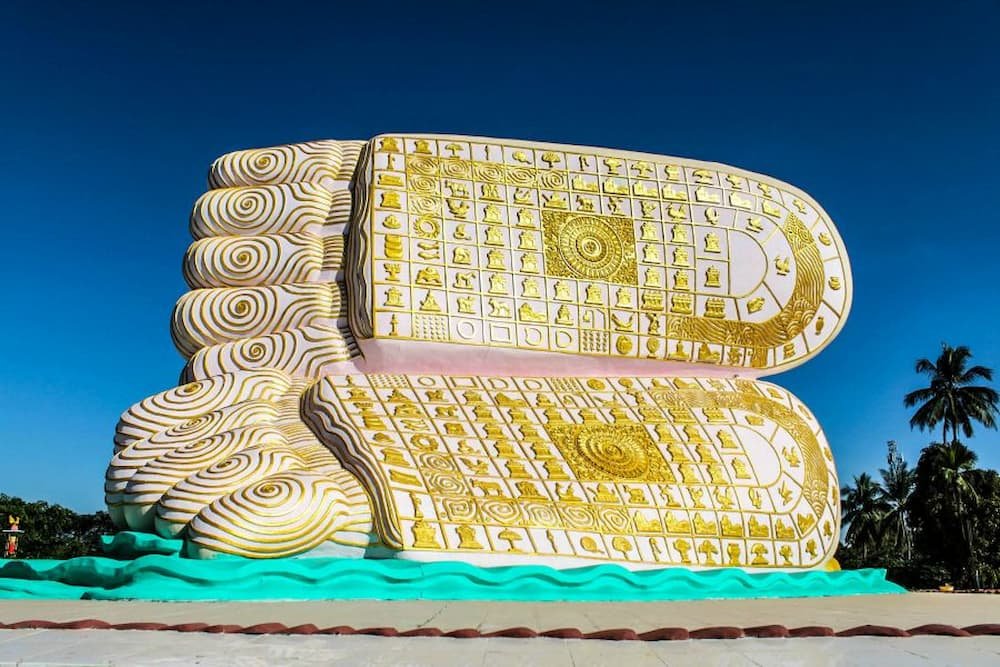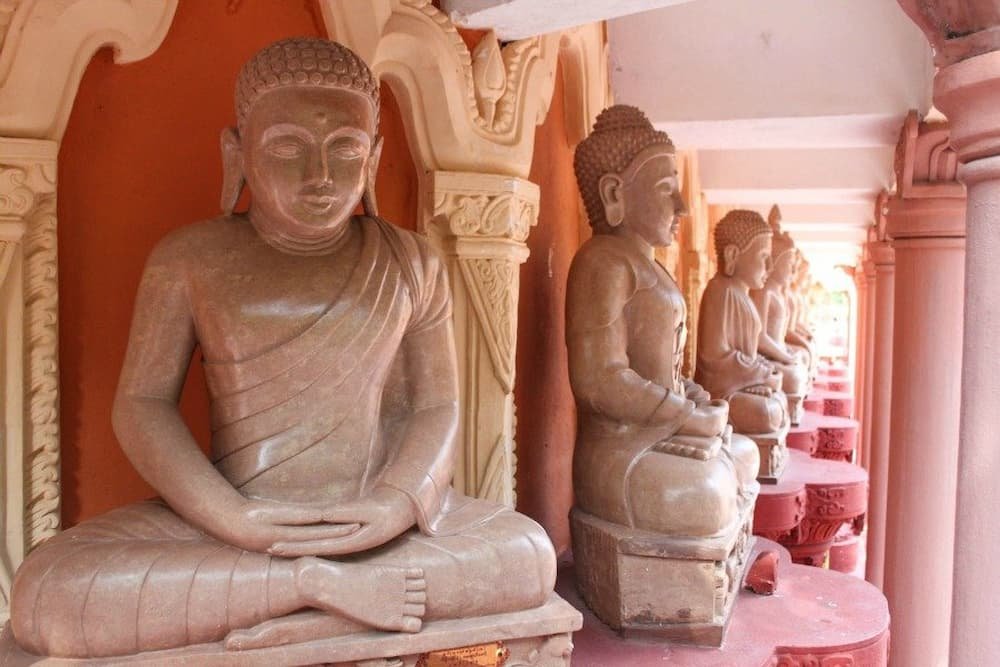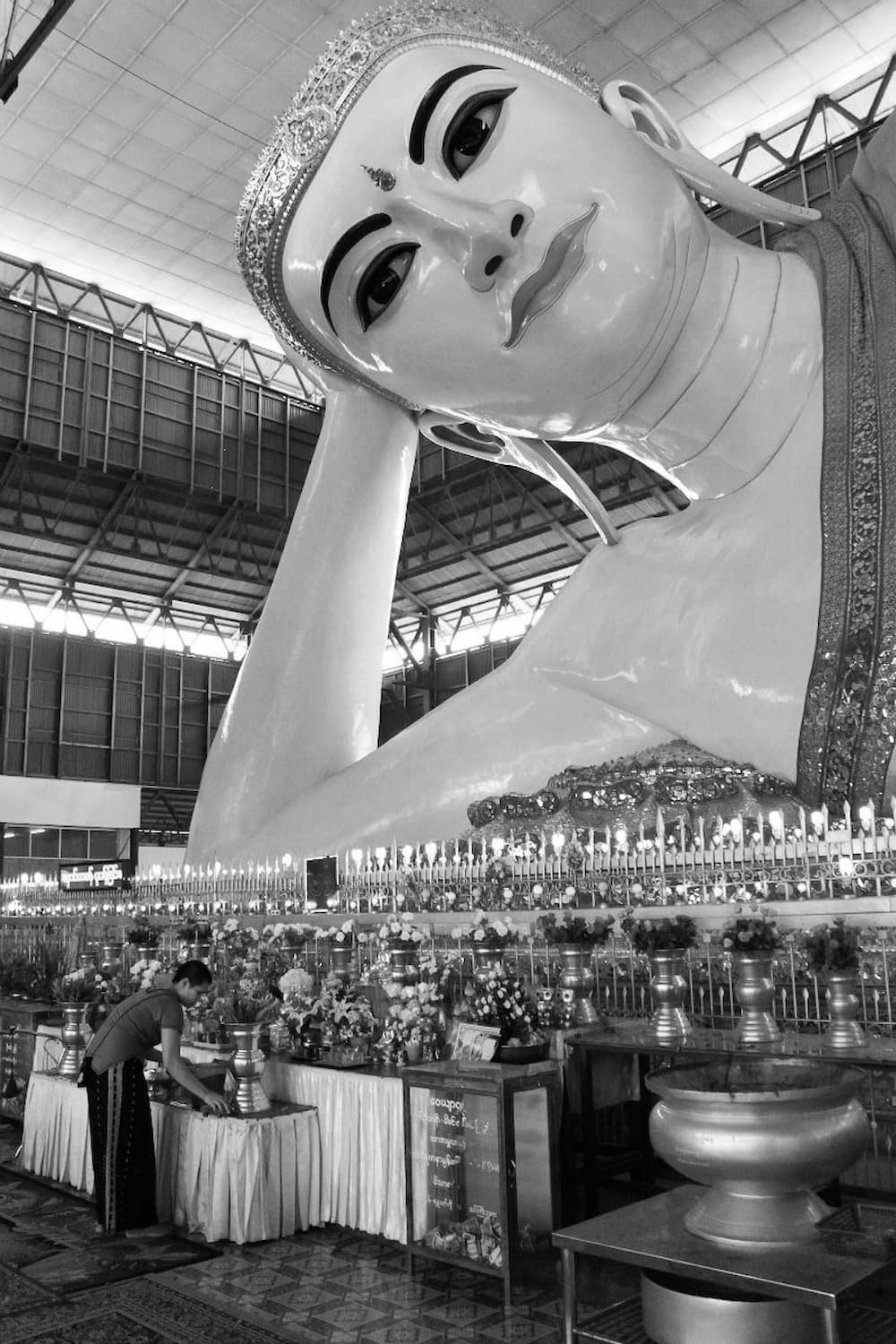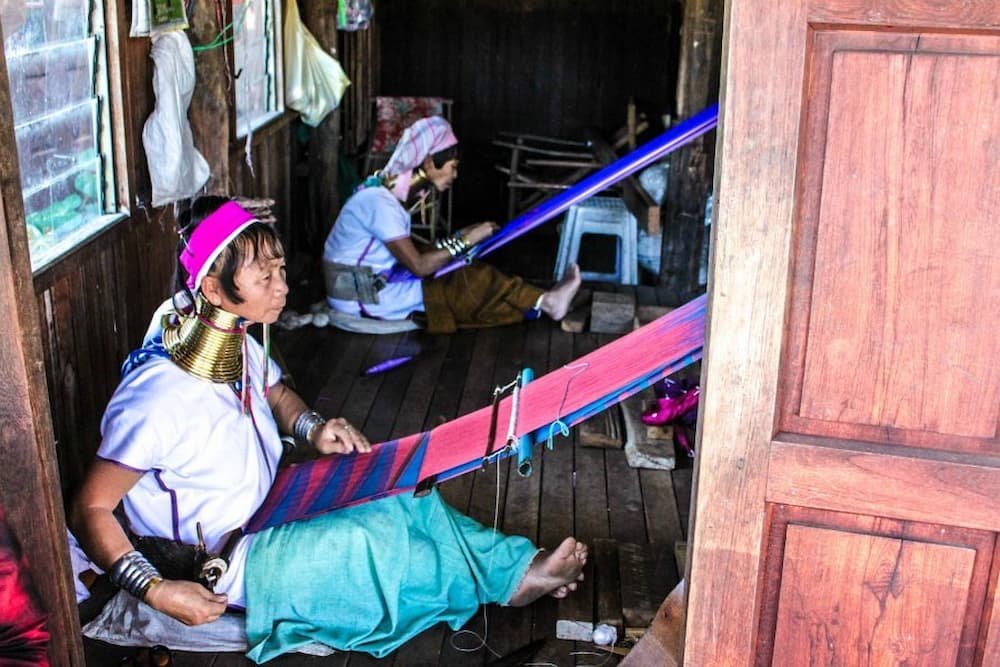 It is customary for the local tribe's women to wear brass coils around their necks. This starts from as early as five years old, adding additional rings until around twenty years old. It is seen as a sign of beauty but can be a painful process.